← Back to Good Behavior Stats and Ratings
What is Good Behavior About?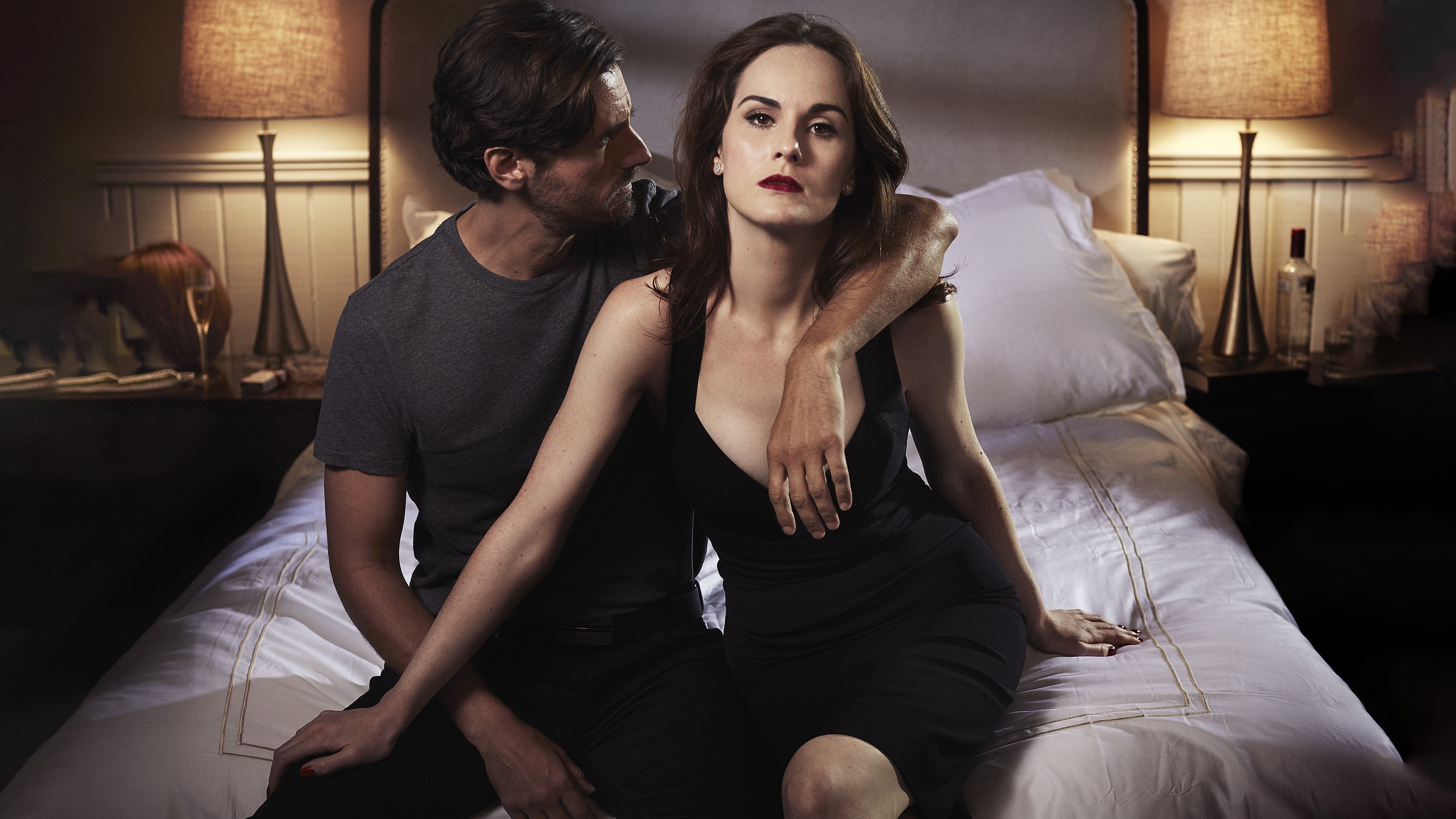 Good Behavior
Letty Dobesh is a thief and con artist fresh out of prison whose life is always one wrong turn and bad decision from implosions — just how she likes it. But when she overhears a hitman being hired to kill a man's wife, she sets out to derail the job, launching her on a collision course with the killer, entangling them in a dangerous and seductive relationship.
The first episode of Good Behavior aired on November 15, 2016 and the most recent episode to air was on December 17, 2017.