← Back to Grimm Stats and Ratings
What is Grimm About?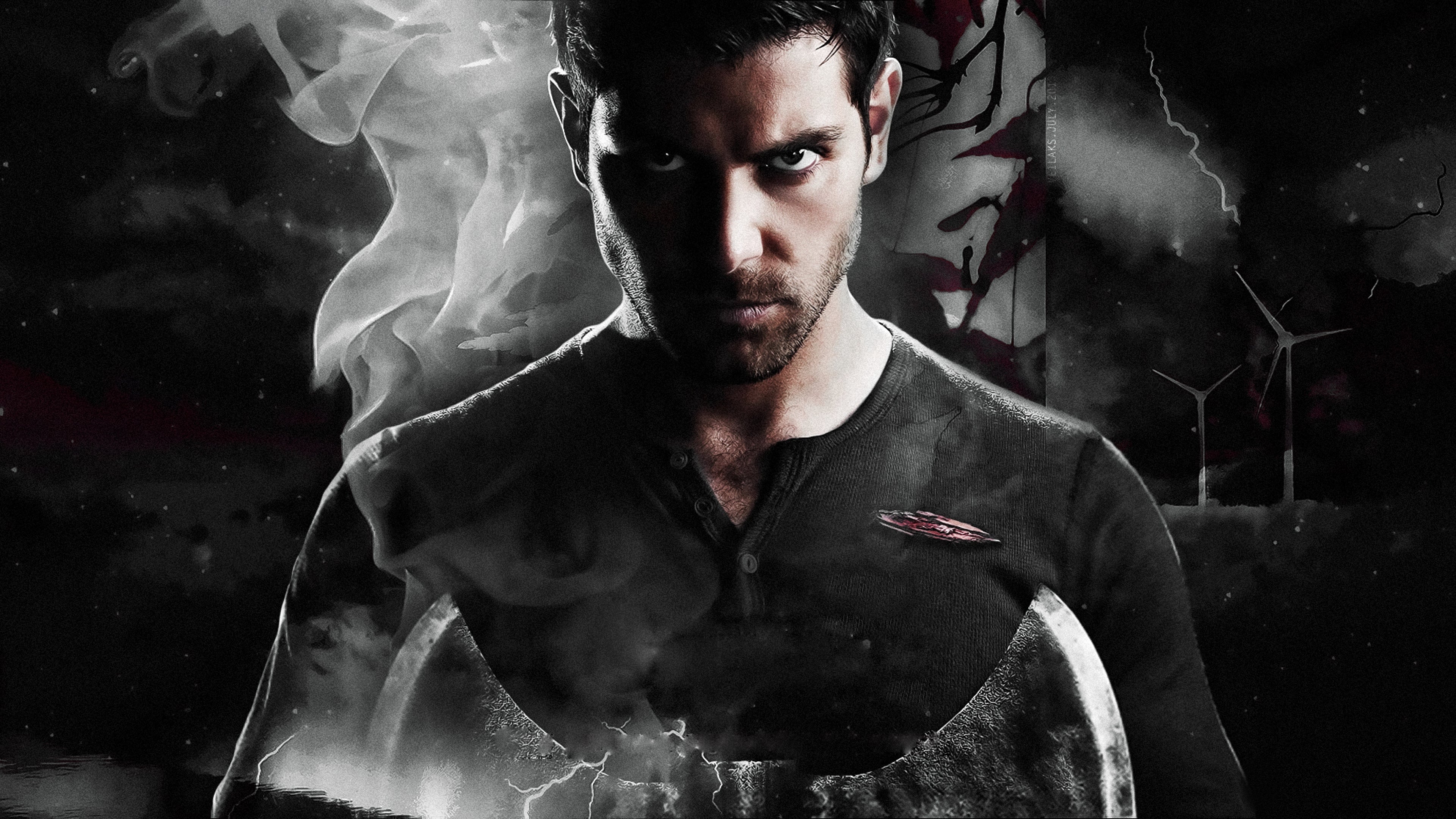 Grimm
After Portland homicide detective Nick Burkhardt discovers he's descended from an elite line of criminal profilers known as "Grimms," he increasingly finds his responsibilities as a detective at odds with his new responsibilities as a Grimm.
The first episode of Grimm aired on October 28, 2011 and the most recent episode to air was on March 31, 2017.