← Back to Law & Order: Special Victims Unit Stats and Ratings
What is Law & Order: Special Victims Unit About?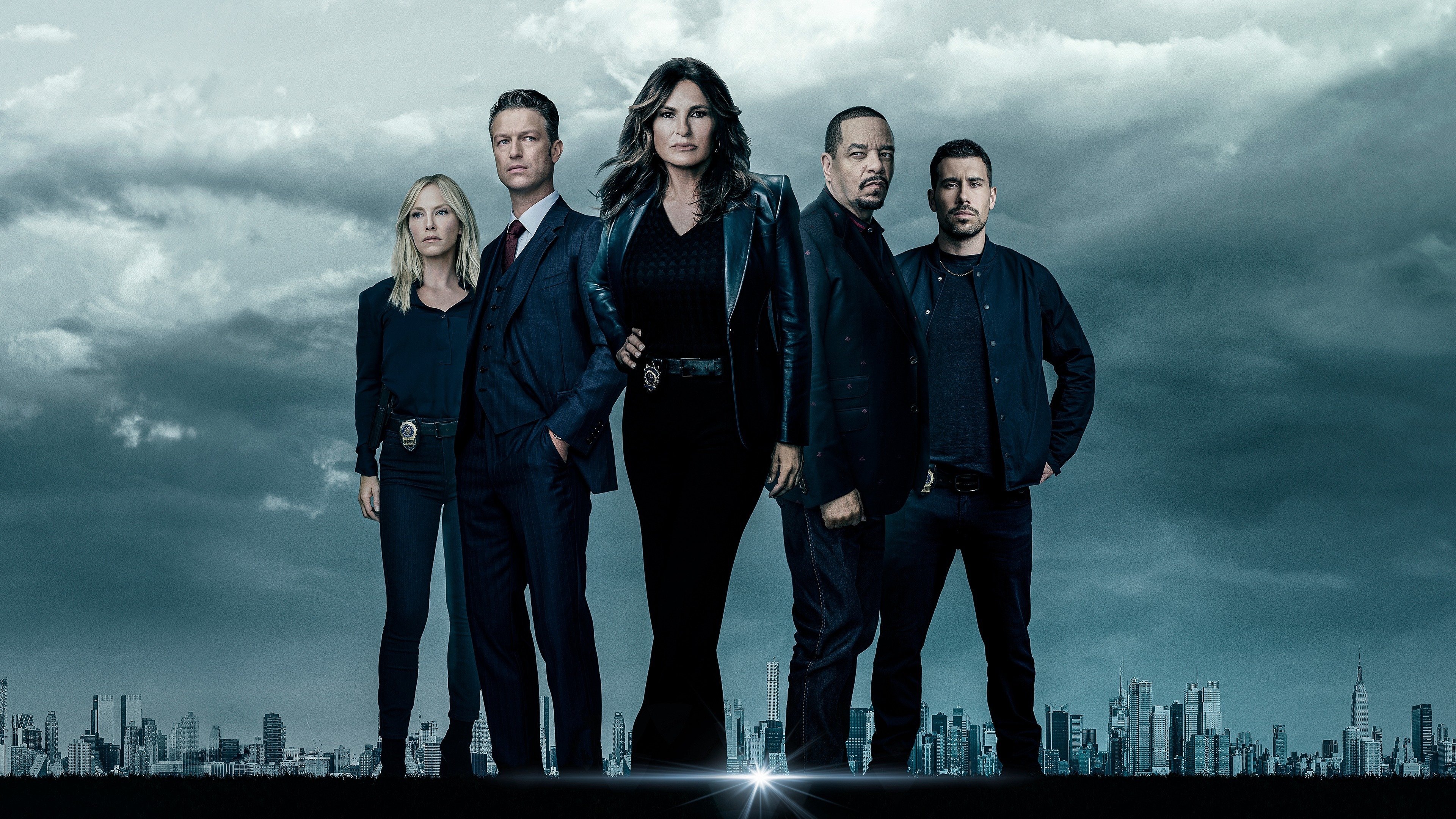 Law & Order: Special Victims Unit
Law & Order: Special Victims Unit, often abbreviated as SVU, is an American crime drama television series that premiered on September 20, 1999. Created by Dick Wolf, the show is part of the Law & Order franchise and is set in New York City. SVU focuses on the detectives of the Special Victims Unit, a specialized branch of the New York City Police Department that deals with sexually based offenses. The series follows Detective Olivia Benson, played by Mariska Hargitay, and her team as they investigate and solve cases involving a wide range of crimes, including rape, sex trafficking, child molestation, and domestic violence. With a gritty, realistic approach, the show often explores the emotional and psychological impact of these crimes on both the victims and the investigators. Each episode of SVU typically follows a formulaic structure, beginning with the discovery of a crime and the initial investigation. The detectives work closely with the Assistant District Attorneys of the Special Victims Bureau, who are responsible for prosecuting the offenders in court. The show combines elements of police procedural, legal drama, and character-driven storytelling, providing a compelling mix of thrilling crime-solving and emotional depth. SVU has been praised for its realistic portrayal of sensitive and controversial topics, addressing social issues such as sexual assault, LGBTQ+ rights, and the treatment of victims within the criminal justice system. The show has received numerous awards and nominations, including Primetime Emmy Awards and Golden Globe Awards for its cast and writing. With its long-standing success and dedicated fan base, Law & Order: Special Victims Unit continues to be a staple of the crime television genre, captivating audiences with its thought-provoking storytelling and powerful performances.
The first episode of Law & Order: Special Victims Unit aired on September 20, 1999 and the most recent episode to air was on May 18, 2023.