← Back to Pure Genius Stats and Ratings
What is Pure Genius About?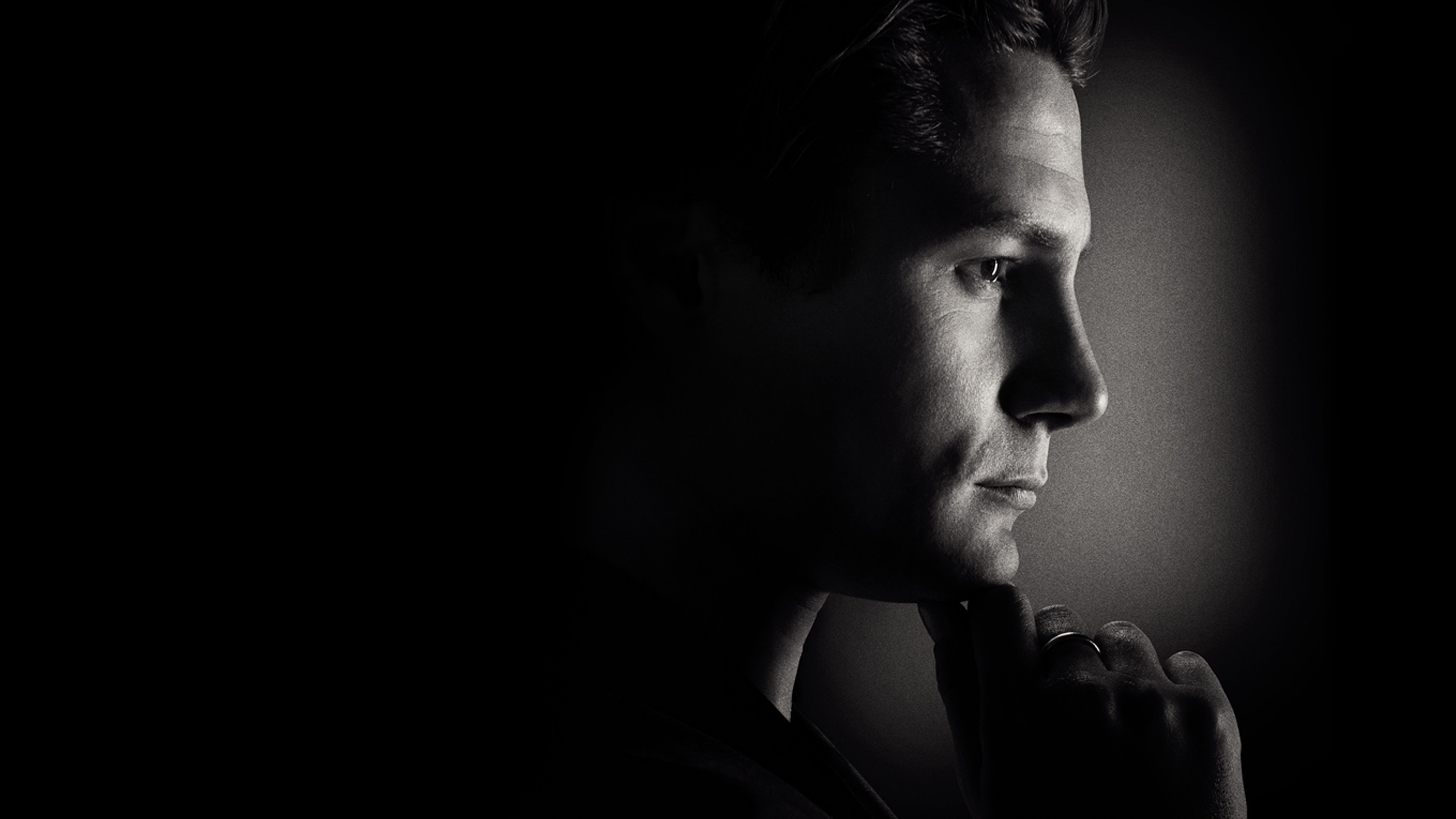 Pure Genius
A young Silicon Valley tech-titan enlists a veteran surgeon with a controversial past in starting a hospital with a cutting-edge, new school approach to medicine.
The first episode of Pure Genius aired on October 27, 2016 and the most recent episode to air was on January 26, 2017.