← Back to The OA Stats and Ratings
What is The OA About?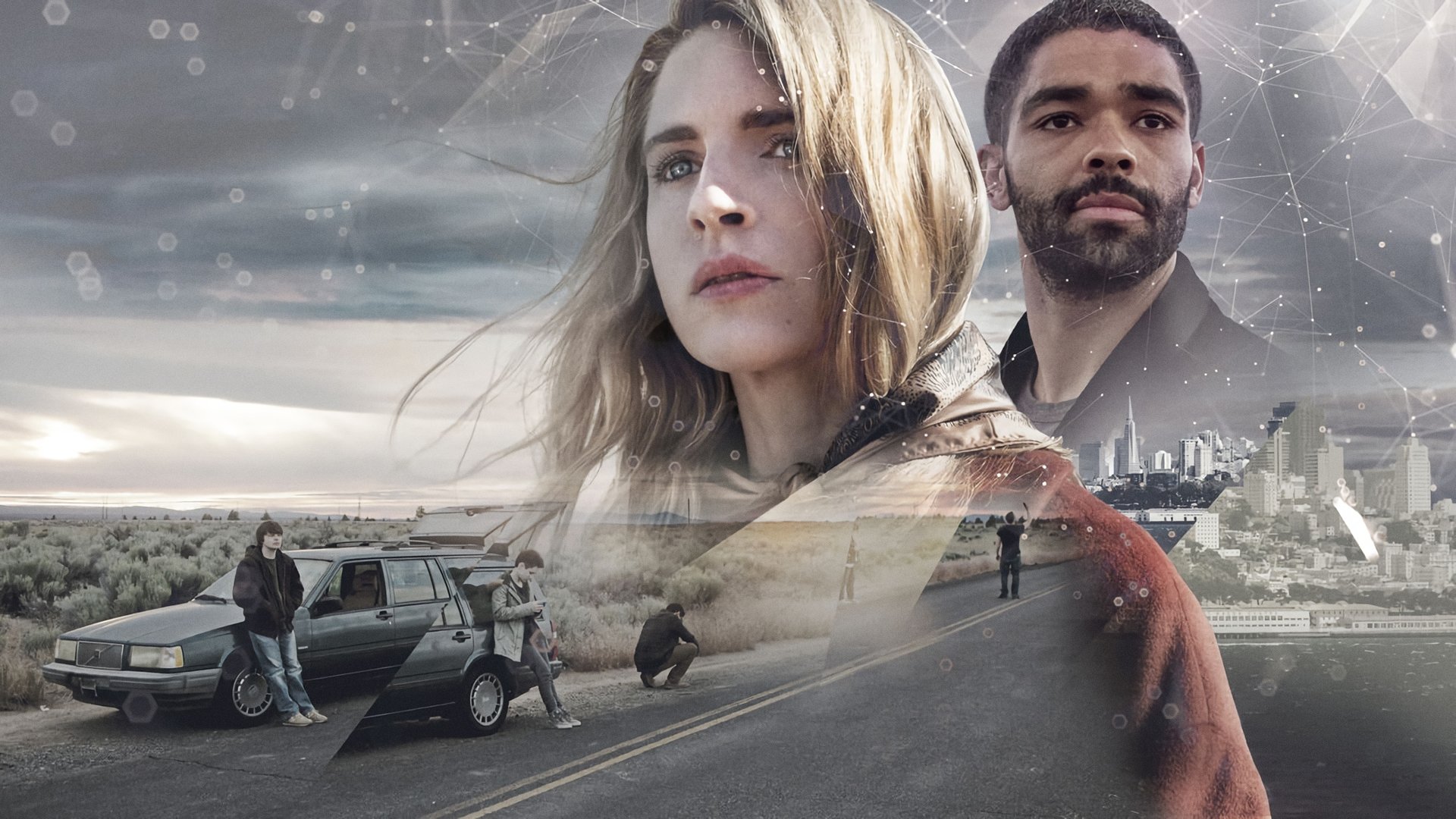 The OA
Prairie Johnson, blind as a child, comes home to the community she grew up in with her sight restored. Some hail her a miracle, others a dangerous mystery, but Prairie won't talk with the FBI or her parents about the seven years she went missing.
The first episode of The OA aired on December 16, 2016 and the most recent episode to air was on March 22, 2019.