← Back to Watchmen Stats and Ratings
List of all Watchmen Episodes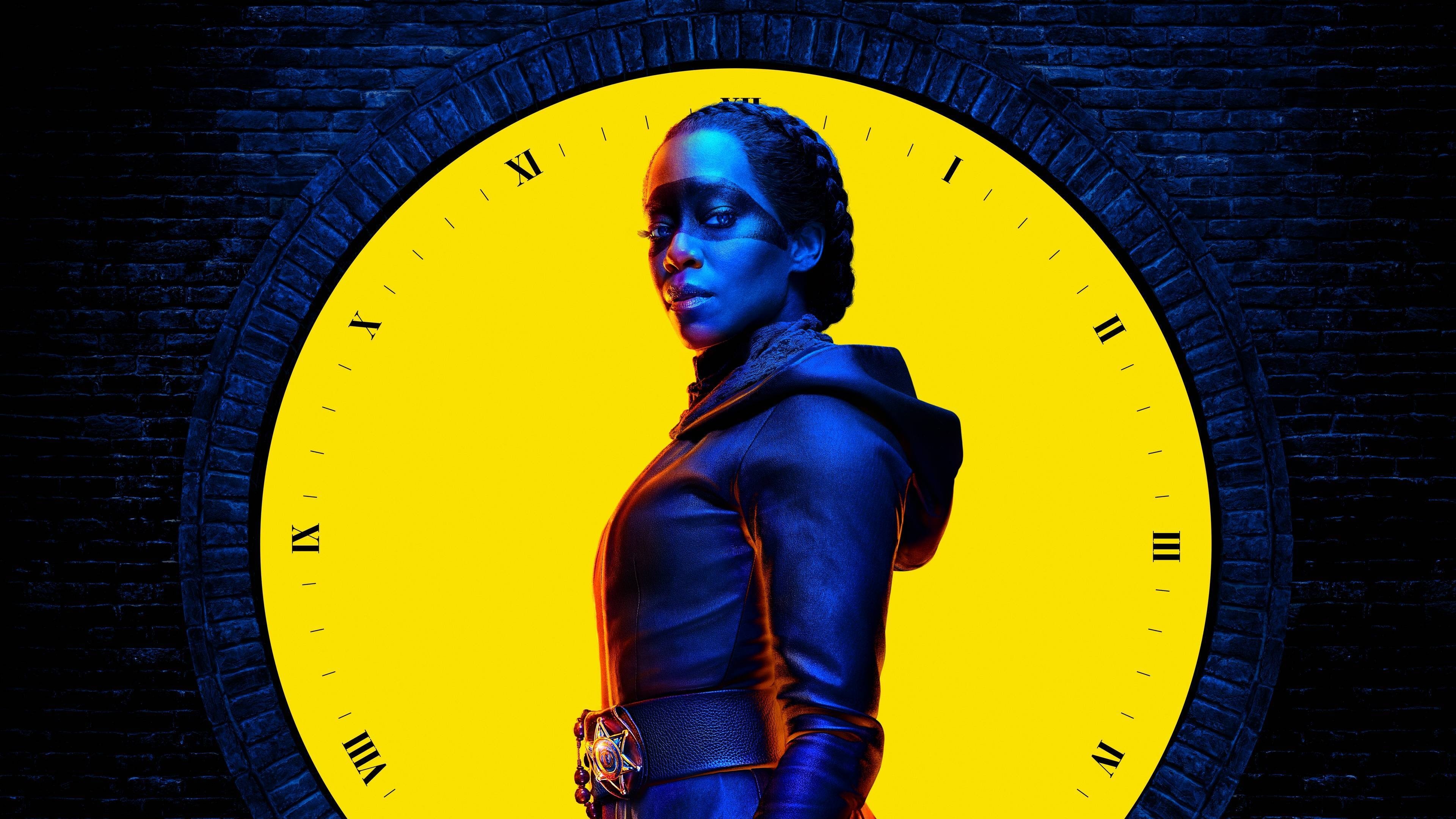 Welcome to the Watchmen epsiode guide from Television Stats. Watchmen has 9 episodes over the course of 1 season. The first episode of Watchmen aired on October 20, 2019 and the most recent episode to air was on December 15, 2019. Watchmen is no longer in production and was on the air for a total of 0 years. Here is a rundown of seasons and episode air dates and titles for all Watchmen episodes.
Season 1 - Watchmen
Dec 15, 2019
S1 : E9
See How They Fly
Dec 08, 2019
S1 : E8
A God Walks into Abar
Dec 01, 2019
S1 : E7
An Almost Religious Awe
Nov 24, 2019
S1 : E6
This Extraordinary Being
Nov 17, 2019
S1 : E5
Little Fear of Lightning
Nov 10, 2019
S1 : E4
If You Don't Like My Story, Write Your Own
Nov 03, 2019
S1 : E3
She Was Killed by Space Junk
Oct 27, 2019
S1 : E2
Martial Feats of Comanche Horsemanship
Oct 20, 2019
S1 : E1
It's Summer and We're Running Out of Ice
Feb 22, 2009
S1 : E12
A Stronger Loving World
Feb 08, 2009
S1 : E11
Look on My Works, Ye Mighty...
Jan 25, 2009
S1 : E10
Two Riders Were Approaching...
How many seasons of Watchmen are there?
There have been a total of 1 seasons of Watchmen.
How many episodes of Watchmen are there?
There are 9 episodes of Watchmen. Each Watchmen season averages a total of 9 episodes.
Is Watchmen over?
Yes, Watchmen is finished.